please view in chrome browser "The best kayaker is a happy one" Recently friends and fellow NDK paddlers from the Uk Simon Osborne and James Stevenson from OnlineSeaKayaking.com completed a 10 day expedition around Iceland. The trailer for their documentary can be viewed HERE
Iceland Sea Kayak Symposium
Hosted by ArcticSeaKayaks August 2023
More info to follow...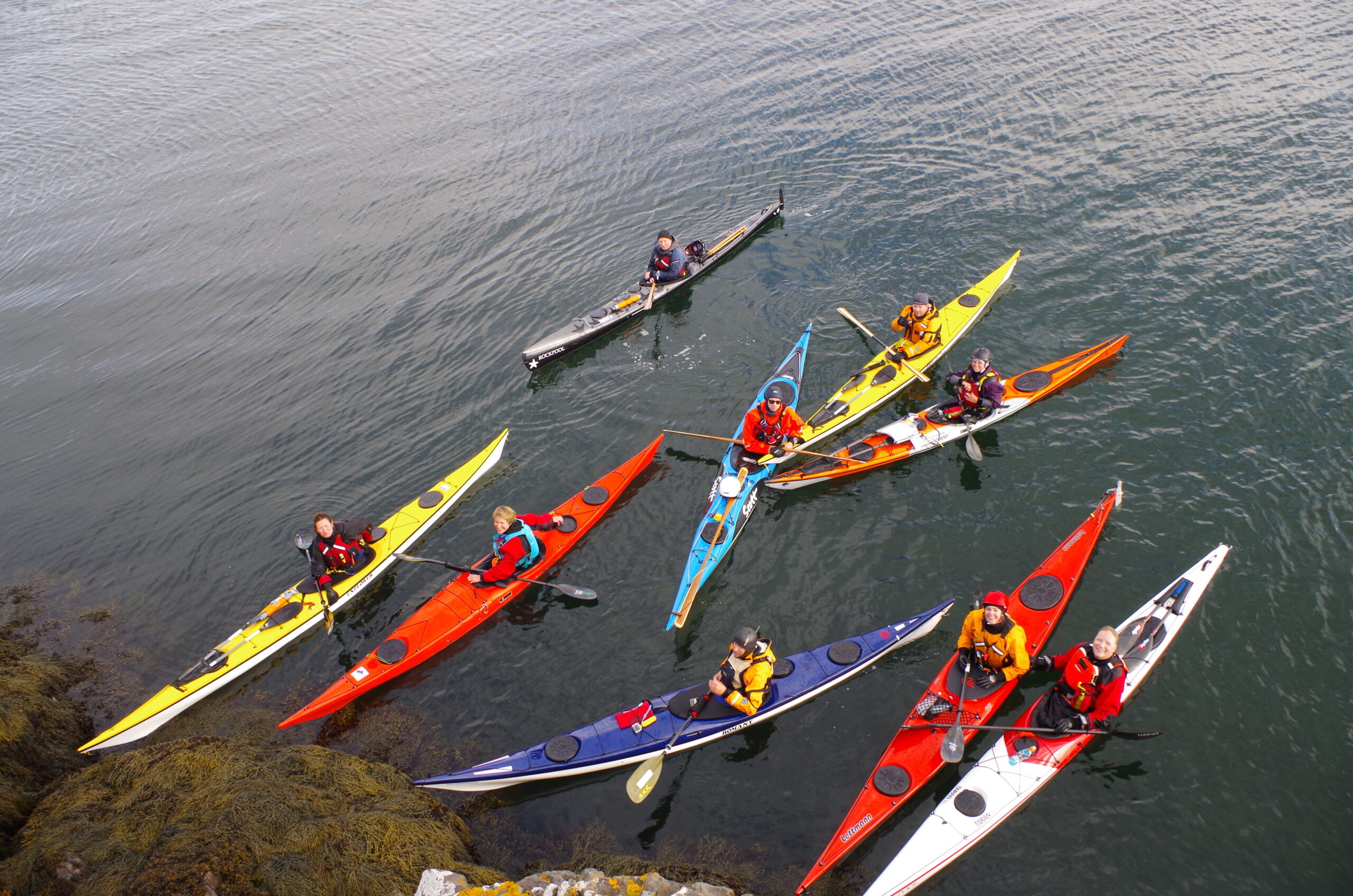 Hike, Fish, Swim in hot springs.
We can tailor make your ideal outdoor adventure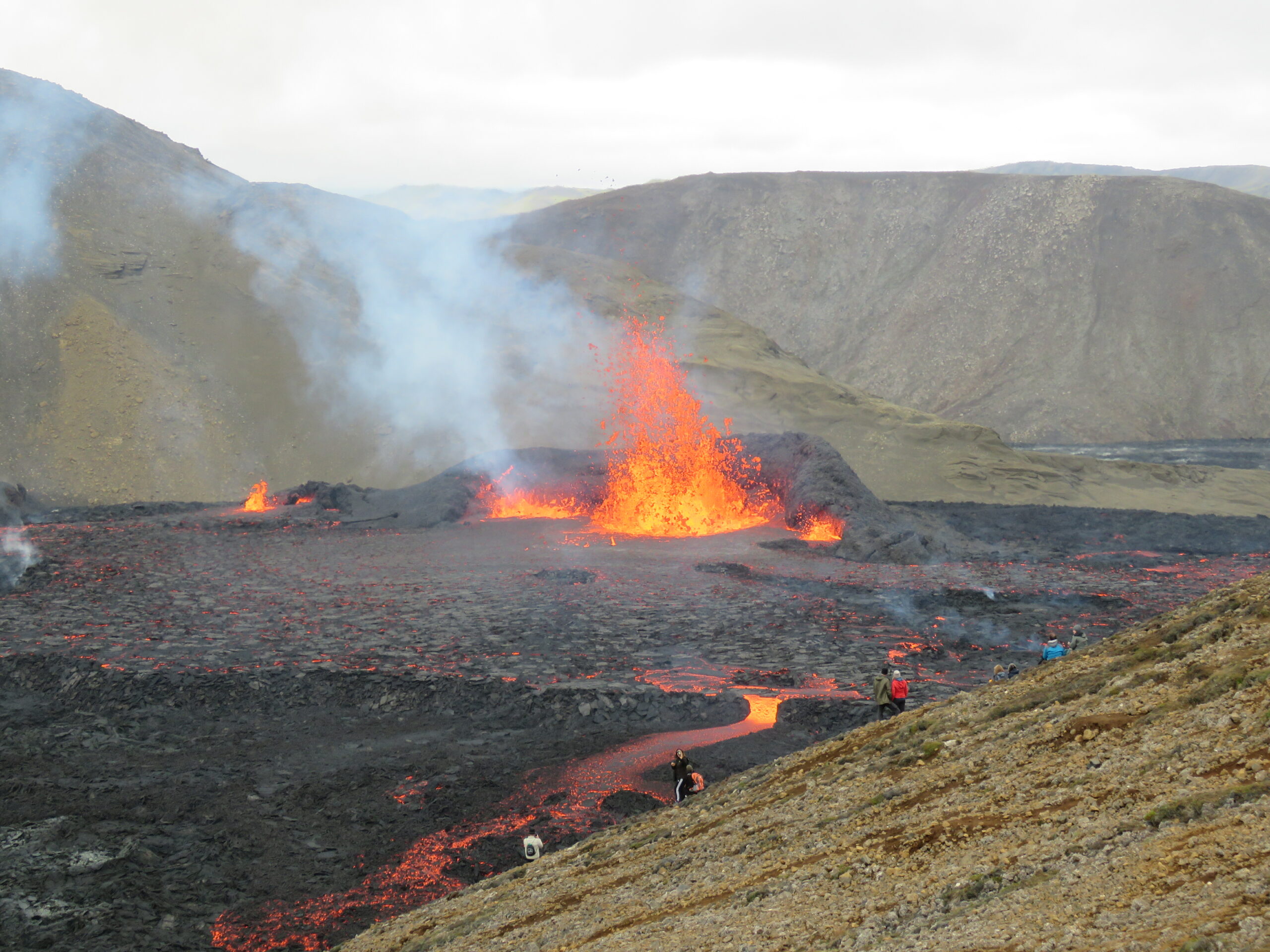 Enjoy the extraordinary unique landscape of Iceland with experienced guides
Upcoming Tours & Destinations
Tours of Iceland can be tailor made to your requirements.
We can include wildlife & nature, bathing in hot springs, fishing by kayak, kayak expeditions with wild camping, kayak day trips, hiking, golden circle tours, northern lights, Reykjavik, North, South, East, West!