We will ensure you have an adventurous experience to remember. Our experienced guides can tailor a trip to your specific needs or you can join in group activities such as kayaking for day trips or 3 day expeditions camping overnight on remote islands on specified dates throughout the year. Kayaking fishing trips, or visit and bathe in natural hot springs. A variety of wildlife can be seen from seals to birdlife and tours can be arranged to give you the best chance to see them in their natural habitat.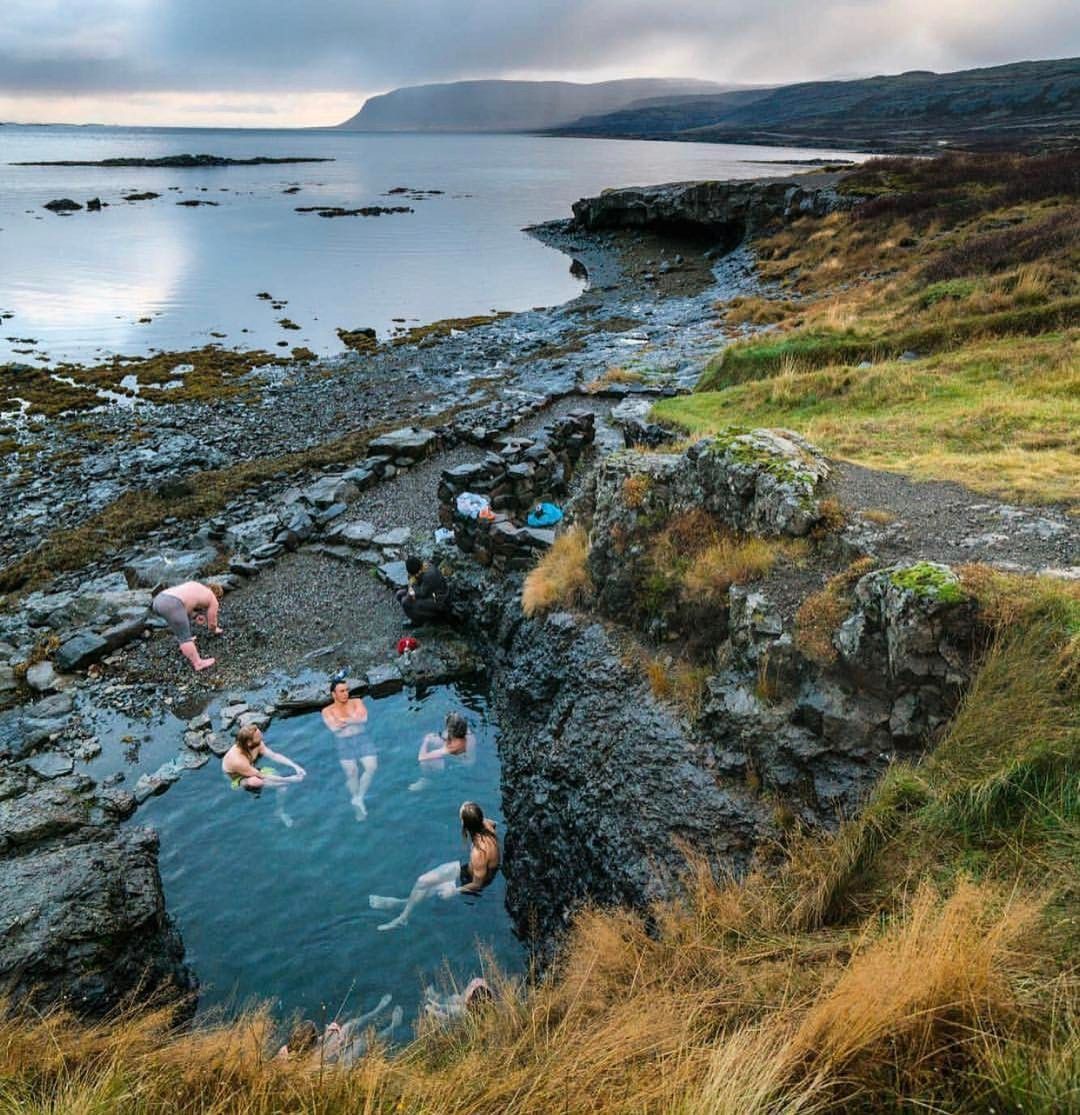 Arctic Seakayaks is owned and managed by Magnús Sigurjóns. He began his paddling career in the year 2000 and has since mastered his skills as a paddler, enjoying every aspect of the sport.He is equally at home in huge swells, hammering seas or calm waters,accompanied by curious seabirds or packs of seals. Aside from his many and adventurous treks with members of the Icelandic and British paddling communities, and commercial trips, Magnús has undertaken serious solo expeditions. Last but not least, Magnús is the Reykjavík's Kayak Club leading coach and holds the BCU 5 Star Leader certificate.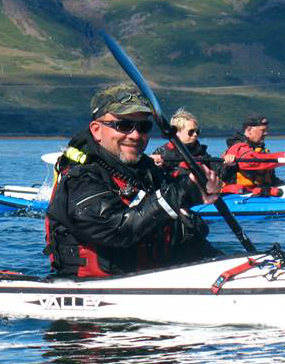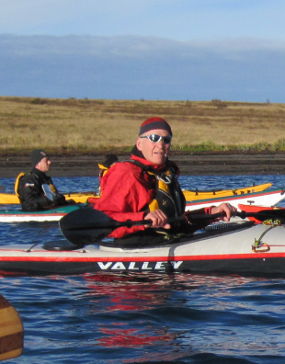 Hörður Kristinsson is a passionate senior paddler who knows the art of paddling after many trips and expeditions in different countries over many years. He gained valuable paddling experience on various excursions with members of the Reykjavik Kayak Club and developed his skills systematically in the BCU system.
Wendy Louden has been paddling for approximately 15 years, enjoying white water river rapids as part of a club group or with friends before progressing into sea paddling. Wendy has a level 1 coaching qualification and is working toward qualifying as a sea kayak coach. She is a qualified BCU moderate water sea leader and has completed several white water safety and rescue courses. Wendy is a UK registered nurse by profession and is up to date with First Aid skills, qualifications and is fully vaccinated against Covid-19. Other hobbies include hiking, cycling, climbing and knitting.